Liberty Realty & Management is a HUD Certified Broker. As a HUD Approved Broker we can assist you in viewing the homes available for auction and placing your bid in a timely maner. We will provide all of the help you would need through the process.
Let us help you find your new affordable home. Just give us a call at 646-670-9196 and ask for one of our agents and get started today!
Please visit www.HUD.GOV to view properties that are available throughout New York State.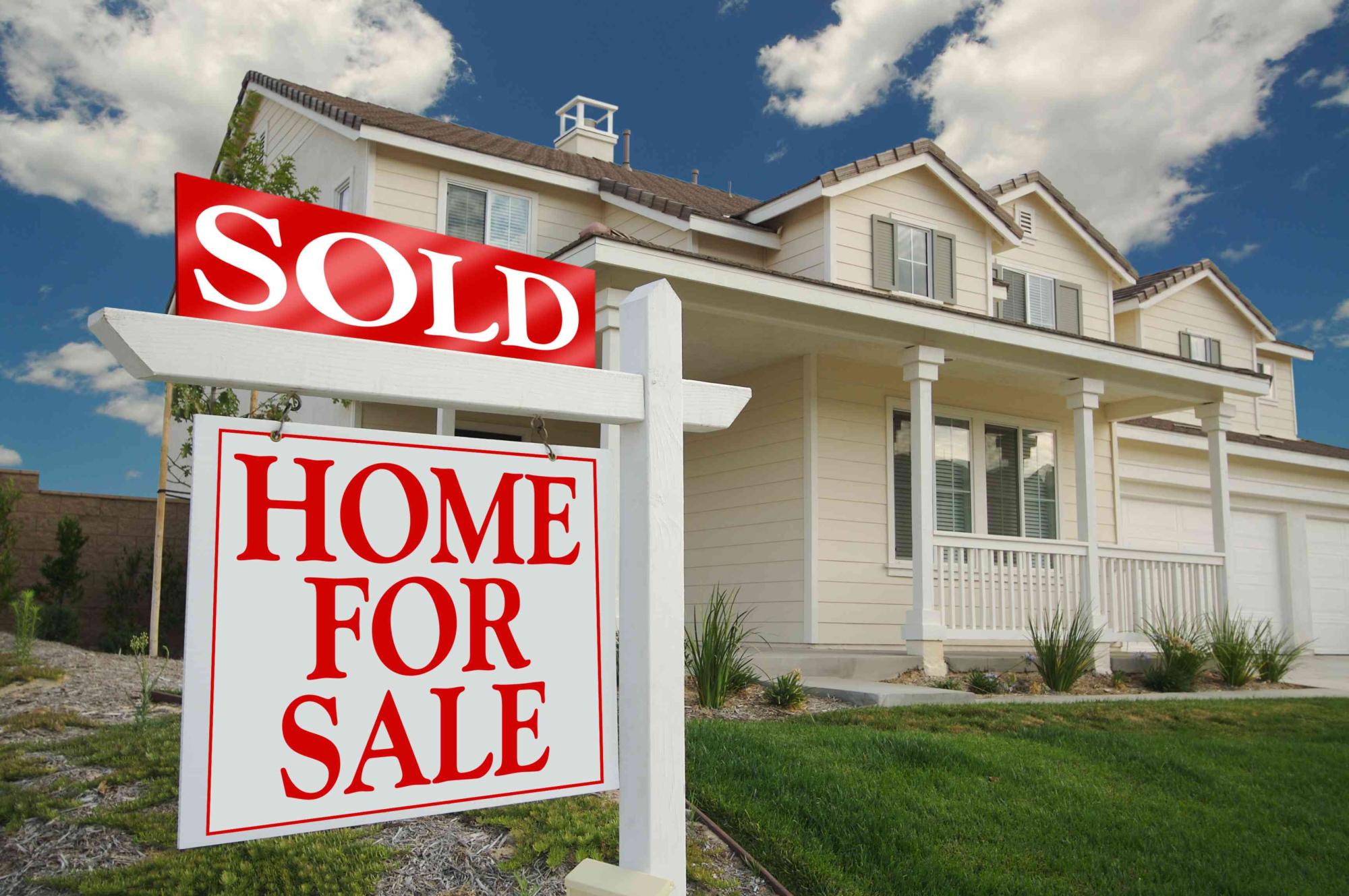 All buyer's must have the following in order to place a bid:
1. Mortgage pre-approval letter from a direct lender.
2. Earnest Money Deposit.
3. Completed and Signed HUD Package.
4. Copy of Driver's License & Social Security Card.
Let Liberty Realty help you buy your new home.
Liberty Realty & Management is a Freddie Mac Foreclosure Selling Agent. As a Selling Agent for Freddie Mac we can assist you through the process of purchasing your new home at reduced prices.
To view properties available throughout New York State visit www.homesteps.com and start your search in the area you are interested in. Please keep in mind that the listings change regularly so you just would need to keep checking.
Please call us so that we can assist at 646-670-9196 and ask to speak with an agent.
New home Dreams do come true!